Catamount Radio Jobs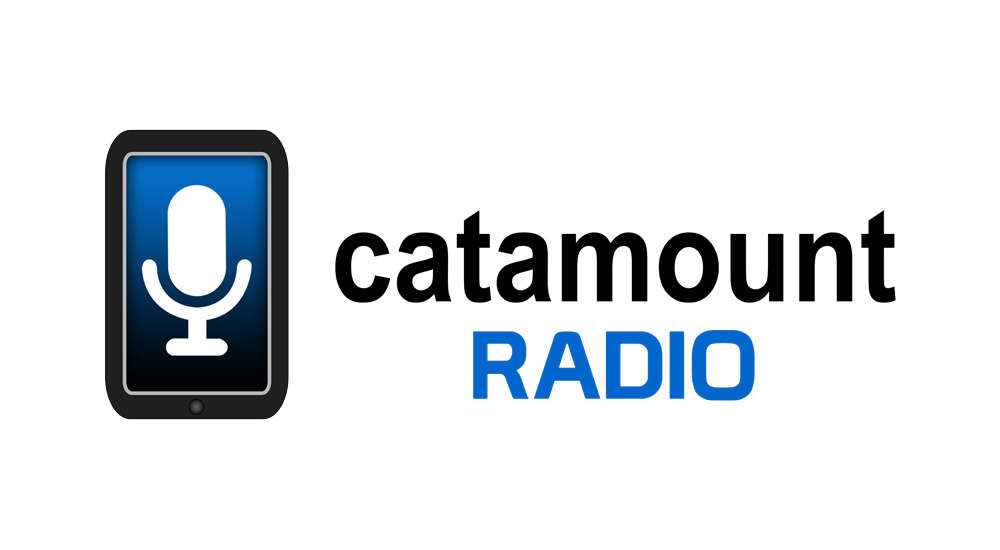 Account Executive

POSITION AVAILABLE: Account Executive
LOCATION: Rutland, VT
STATION(S): WSYB, WZRT, WDVT, WJJR, WJEN

DETAILS: Interested in growing or changing Careers? Or maybe you're just starting out. Whether you have a successful track record in sales or you're looking for a great career where YOU will be in charge of your own financial destiny, Catamount Radio has a position available where you'll learn every aspect of broadcast sales through comprehensive training. If you are an organized self starter with good written and verbal communication skills we would love to talk to you!

We offer a competitive wage and benefits package. Computer literacy is a must.

CONTACT: chuck@pamal.com

Pamal Broadcasting is an Equal Opportunity Employer and participates in E-Verify.

Program Director

POSITION AVAILABLE: Program Director
LOCATION: Rutland, VT
STATION(S): WSYB, WZRT, WDVT, WJJR, WJEN

DETAILS: Catamount Radio seeks a Program Director in Rutland, Vermont.

SUMMARY

Responsible for entire on-air product, position governs the sound of the station. Program Directors programming objectives support the goals of the general manager and general sales manager.



ESSENTIAL DUTIES include the following:

Direct and monitor stations programming and activities in compliance with FCC rules and company policies.
Oversee all programming staff including on-air personalities for a particular station.
Approve all commercial and paid programming content.
Coordinate with promotions and sales department to execute marketing and promotions campaigns.
Schedule on-air shifts, remotes, and appearances.
Prepare and maintain a budget for the programming department.
Protects the station's license through strict adherence to FCC rules and regulations.
Approve programming staff's timecards.
Plan, monitor, and evaluate music selections for station.
Represent the station to the public in a manner that supports the station's brand.
Attend department manager meetings as required.
Perform other duties as assigned.



SUPERVISORY DUTIES

Hire, train, motivate, counsel, and monitor performance of all programming staff for a specific station.
Conduct periodic meetings with programming staff.
Must adapt easily within a changing environment, demonstrate commitment to organizational transformation and organizational vision.
Handles personnel functions, to include: interviewing, hiring, measuring and evaluating performance, recognizing accomplishments, and termination.
Communicates management policies and procedures to all employees and ensures that they are understood and followed.



QUALIFICATIONS

To perform this job successfully, an individual must be able to perform each essential duty satisfactorily. The requirements listed below are representative of the knowledge, skill, and/or ability required. Reasonable accommodations may be made to enable individuals with disabilities to perform the essential functions.

High school diploma or equivalent
Minimum 2 years as a Program Director, Music Director, APD or Operations manager
Must know and love Vermont
Must have strong air shift and social media skills
Must be extremely flexible
Must be detail orientated
Excellent communication skills
Good computer skills, will be trained on company specific programs



WORK CONDITIONS

Fast paced environment
Majority of shift will be spent sedentary
Involves nights, weekends, and holidays



COMPENSATION

$38,000.00-$48,000.00, annually
Potential for additional programming bonus



To apply, please email your resume and cover letter to:

Kevin Callahan

Director of Operations and Programming

kevin@pamal.com

Catamount Radio is an Equal Opportunity Employer and participates in E-Verify.